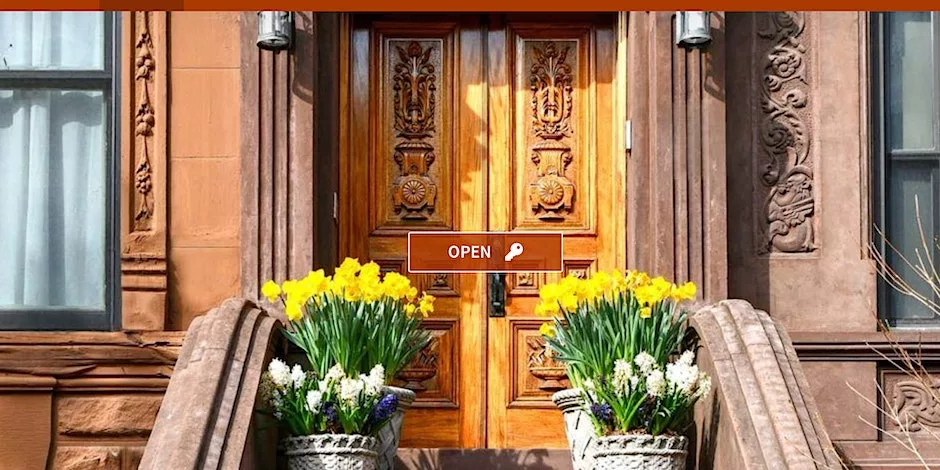 Wednesday, August 16 · 5:30 – 10pm EDT
Location: Butterfly Restaurant 831 Farmington Avenue West Hartford, CT 06119
Brownstone Supper Club, August 2023: Aaron Day on CBDCs
The famed dinner club at a fabulous venue (the real Chinese stuff) with friends of the Brownstone Institute, featuring Aaron Day
About this event
Come early for cocktails and meet Brownstone Institute friends, scholars, writers, and benefactors, and celebrate victories and discuss challenges ahead. The food is wonderful and the discussion brilliant. Casual and fun, even if some people come in fancier clothing.
Our special guest this month is Aaron Day, famed entrepreneur and now author of the most revealing study ever published on Central Bank Digital Currencies. The book is The Final Countdown: Crypto, Gold, Silver, and the People's Last Stand Against Tyranny by Central Bank Digital Currencies (2023)
The information he has to share shows how the lockdowns and the financial fallout have paved the way for a survellance state via the monetary system. He will also be there to answer your questions.