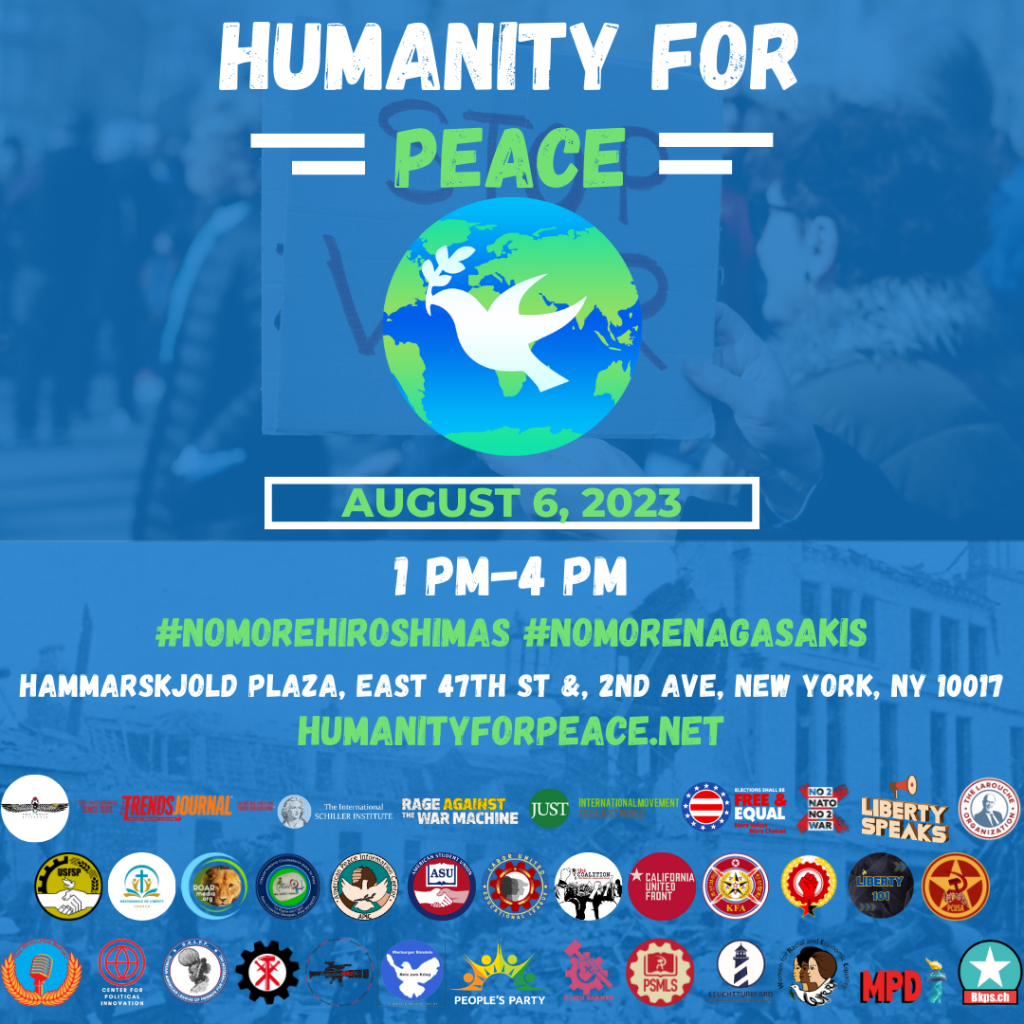 Humanity for Peace – Rally:
Sunday, August 6, 2023, 1:00 pm – 4:00 PM
Location: Hammarskjold Plaza, East 47th street & 2nd Avenue, New York, NY 10017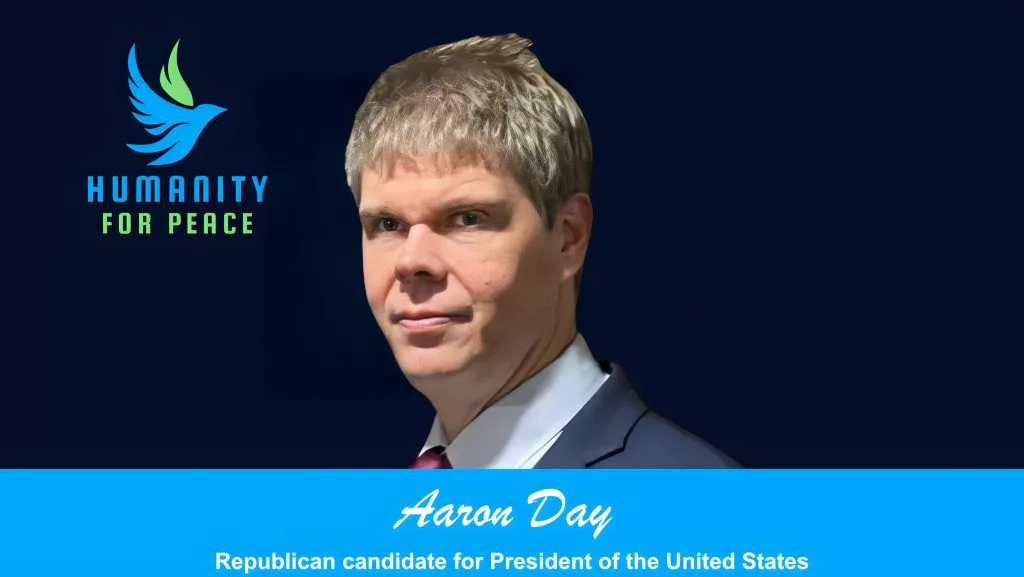 Aaron R. Day brings nearly 30 years of entrepreneurial experience and political activism to the discussion on peace and understanding. As CEO of several innovative companies in healthcare, blockchain, and clean technology, he has seen firsthand how policy impacts lives and livelihoods.
After his successful healthcare company was negatively affected by regulations in 2008, Mr. Day became actively involved in organizations advocating for individual liberty and free markets. He served as Chairman of the Free State Project and the Stark360 SuperPAC, supporting over 100 elected candidates in New Hampshire.
Mr. Day is also the author of the book "The Final Countdown: Crypto, Gold, Silver and The People's Last Stand Against Tyranny by Central Bank Digital Currencies (CBDCs)," which examines threats to financial freedom.
Featured in Forbes, The Wall Street Journal, and other outlets for his political views, Mr. Day remains committed to restoring integrity in government and reclaiming national sovereignty from globalist control. His presidential campaign focuses on empowering "We the People," renewing America's foundations, and reforming the political establishment. His top priorities are halting CBDCs, preventing World War 3, and ending the Federal Reserve through a citizen-led bank run into alternatives like cryptocurrency and precious metals.
With decades of real-world experience across business, technology, and policy, Mr. Day brings an important perspective on how principled leadership can overcome social divisions. He believes that by focusing on timeless values instead of partisan interests, America can unite around its founding ideals of liberty, justice, and opportunity for all.